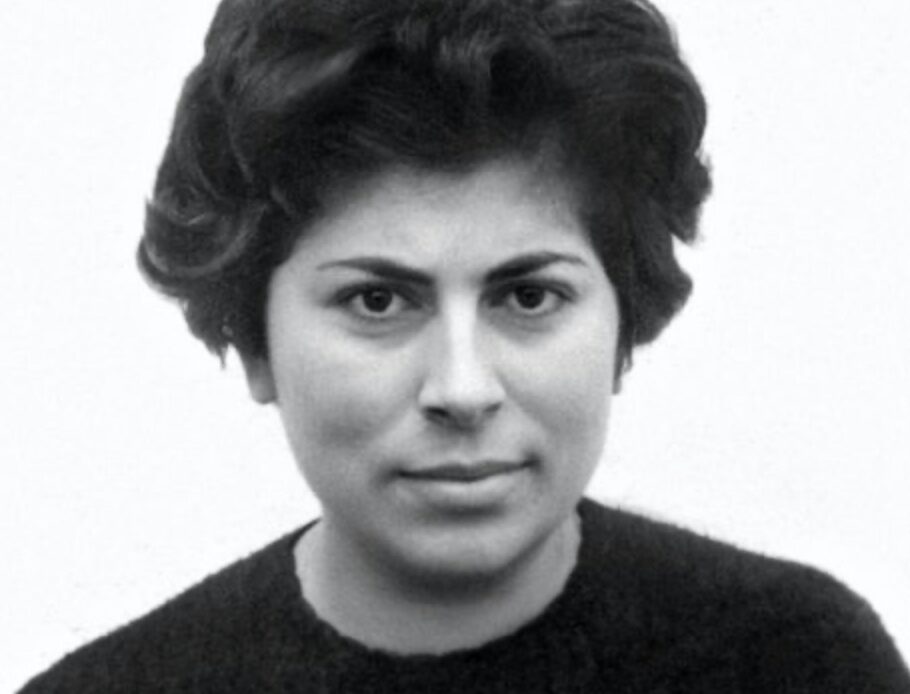 The French say Bon Apetit, the Arabs say Sahha Ou Afia, the Greek's say Kali Orexi and now you should be saying Good Appetite! Many hosts and hostesses around the world wish this to their guests who are about to partake in scrumptious tasting food the host and hostess created. Many of us hosts and hostesses put so much love into our recipes that we want to spread the love through our food to touch our guests' palettes and make them remember the delicious food and the fun evening spent with good friends.
Many cultures in the world center their family and life around the kitchen where family members gather to eat good food, with good company to enjoy life. Food is very important to all of us. We need it for nourishment and for comfort. So why not make it the best possible. Why eat a piece of chicken? Instead, eat a marinated chicken breast covered with a tangy sauce. Do you see the difference? This site originally started as a tribute to my late mother, who was a fabulous and meticulous cook but has progressed to include my new Keto lifestyle. Her style and recipes are centuries old and date back to Greek & Ottoman times. This cuisine was to shape the Asia Minor recipes that were handed down 4 generations now down to me.
This site is a compilation of recipes that mean something to me, my family, and all my friends. These collections of recipes have been present in my life through my family and through the many friends that I met along the way of life. These recipes are from friends and family that come from the shores of Asia Minor. I have had to make many adjustments to try and make them keto-friendly and voila… you now have Greekketo.com!
The recipes that come from my family, primarily my mother Marika, pictured above, have been passed down from my great-grandmother Diamanti to my grandmother Sophia, to my mother, and now to me. I feel privileged to have eaten these Greek delights that appeared in many social and family gatherings in a small village called Mythimna, also known as Molyvos, on the island of Lesvos in Greece.
When I was 16 I met my second mother, Dorothy. At the age of 21, while in University, I worked as her personal chef feeding a family of 6 for over two years. Knowing I had zero cooking experience, Dorothy allowed me to do anything I wanted, just as long as it was coming from my heart. It was her direction, guidance, and patience that shaped my cooking style today. I gained valuable experience during this time.
Dorothy also introduced me to her good friend, Ellen Vidalakis Furgis of Salt Lake City, Utah, who was originally from Crete but became a premier hostess, Chef, and author teaching thousands throughout the Rocky Mountain area both in person and on Television. I was able to study under her and serve as her assistant at several non-profit functions and also at several events that she catered for the Winter Olympics of 2002 held in Salt Lake City.
My next opportunity to learn and gain experience was when I was working in Boise, Idaho, and met Deb Ralphs, the ex-wife of guitarist and founding member of Bad Company, Mick Ralphs. Deb tasted my cooking and immediately said, "I have to introduce you to my friend Donalee." Donalee Quinn was a Project Manager at Hewlett Packard, but also owned The Food Fairy Catering Co. as a side-gig. Immediately we clicked, and Deb invited me to collaborate with her on weddings, corporate and private events. For two years, Deb and I cooked and created until I decided to move to Kuwait.
The rest of the recipes were accumulated through the friends I met along the way of a great life. From America to Fiji, to Saudi Arabia, it doesn't matter; all were given to me with love to use at my soirees and gatherings.
My sister Pelagia and I were very fortunate children because our parents, My father, Yanni, and Marika introduced us to two cultures, two languages, and two ways of living: The American and The Greek. Growing up as a Greek-American in the US felt rewarding from a customs, religion, heritage, and cultural perspective that even the children of Greece don't enjoy. The reason is that we are so far away from our native land that we tried our hardest to preserve the very ways that were passed on for generations and generations. Remember that Greece was the cradle of civilization. So we go back a long way.
My parents settled in the U.S. in 1969. They came here from Molyvos, Lesvos in Greece with my older sister to start a new life and to live the American dream. In 1971 I was born in Tarpon Springs, FL, a predominantly Greek community in Florida. But little did I know, I was going to grow up in a family that had deep Asian Minor-roots, where history books today note some of the most historical and important occurrences in World History. From ethnic cleansing and Ottoman occupation to Persian wars with 12 Gods and Goddesses and a whole lot of famous Greek philosophers that shaped academia into what it is today.
In 1973 we went back to Molyvos for a 3-month summer vacation. I was 2. Then, we went back almost every summer for the next 18 years. We even decided to move back and live in the village where it all started, but then after a few years, my dad decided to bring us back to the U.S. During the time I lived in Molyvos I was fortunate enough to have lived with my maternal grandparents. My paternal grandfather died before I was born and my paternal grandmother died when I was 6 before I could ever meet her. My father's sister, Aunt Anna, was taking care of her in her old age in Melbourne, Australia. Needless to say, I never met them but knew they were really wonderful people. I was named after my paternal grandfather. He too was Ignatios Ioannis Mavridis. Then my father was Ioannis Ignatios Mavridis and here I am as Ignatios Ioannis Mavridis.
My grandmother Sophia, was a refugee as a result of the Greek and Turkish population exchange of 1923 that was born and raised on what is present-day Pasalimani Adasi Island in the Sea of Marmara in Turkey. My grandmother's fortune was about to change as they were fleeing Asia Minor. On the boat that was carrying her and hundreds of other Greeks to the safety of the outlying Greek Islands, she met my grandfather on their way to their new home, the island of Lesvos. They were married for over 60 years. They really couldn't bring much during this trip over to the islands, except for a few items and their memories. Many even left behind friends and family never to be seen again.
But with her memories, she managed to protect and cherish in her mind, many of her family's recipes that are going to be presented to you on this site. Now, as I said, this site is a collection of many recipes from different countries of our world, but, the fact still lies that the majority come from Molyvos, Greece, and Asia Minor. As I said, my maternal grandparents were from the Bougazia in the Sea of Marmara, whereas my paternal grandfather as far back as we know, was always from Molyvos, Lesvos, and my paternal grandmother was from Edremit, Turkey. The cities are still in Turkey and are just as beautiful as they were when my grandparents lived there. I've visited Turkey more times than I count. I am fascinated with the food and the people. Regardless of what happened almost 100 years ago, we are neighbors and we are all people. I remember when I was 18, Dorothy and I went to Turkey for 10 days and came back to my grandmother Sophia's house with Turkish hazelnuts and a kilo of fabulous Turkish coffee. She was unhappy that I went; she couldn't understand how I could step on Turkish soil, after what they did to her and her family.
There are so many similarities in our cuisine and even closely related to Arab cuisine. After all, the Greeks are probably the closest to the Turks and the Arabs with regards to culture and tradition than any other European nation. Whether it is the stuffed grape leaves, the kebabs, or the Greek coffee (Similar to Lebanese Coffee, Turkish Coffee, Egyptian Coffee), our cultures have shared and have learned from each other.
Finally, I want to thank my sister Pella. I never knew she had it in her to cook. Growing up and all through her teenage years she never had an affinity for cooking. But then, of course, marriage, having a boy and two twin girls forced her into being a very good mother and a great cook. After our mother died, my sister inherited our mother's cookbook that she had handwritten each recipe that was given to her by our grandmother Sophia. Now, this site doesn't include every single recipe as not all Greek recipes can be converted to keto-friendly recipes.
So it is with great love that I now share with you the most fabulous tasting recipes ever. Enjoy, Good Appetite and Kali Orexi!