This was inspired by my days living in the Middle East. Many times at night, Arabs would eat a light meal including labna, which is like thick Greek yogurt, cucumbers, olives, tomatoes, olive oil, and cheese.
Use small crunchy mini-Persian cucumbers.
Make sure you use cherry tomatoes for this for more flavor.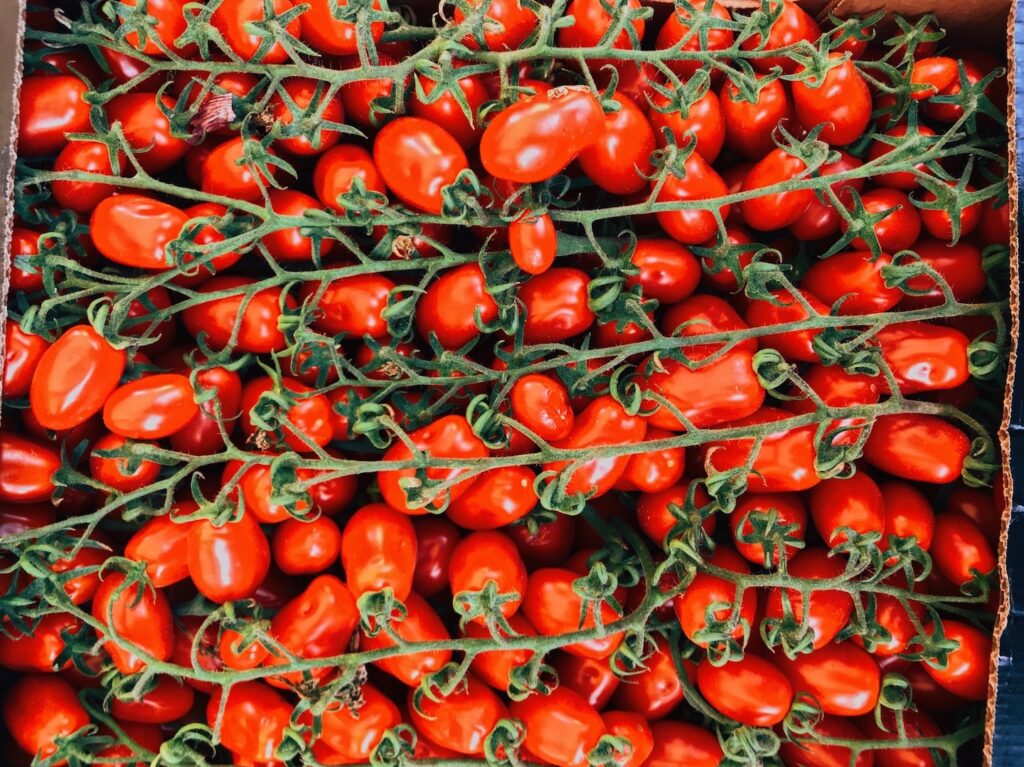 Like Greece, the big meal of the day is around 2:00 pm or 3:00 pm in the afternoon. So by night you are feeling peckish and want something light. This was my go-to meal on many nights with a hot cup of green tea.
Instead of dipping my bread in the labna, I would slather it on my bread and then add the vegetables to make a small sandwich. Of course, this was before my diabetes. Now, you can enjoy this Keto version using a low-carb tortilla.
I have two great posts on the benefits of tomatoes and cucumbers under my blog section. Make sure you read about the articles "Why Everyone Should Enjoy Crunchy Cucumbers," and the "Health Benefits of Tomatoes."