In our village, we eat this salad from late spring to early fall. It is the gold standard across all of Greece. This salad does not use vinegar. The natural tomato juices complement the olive oil, therefore not requiring vinegar. You can certainly add 1 teaspoon of red wine vinegar, but NO GREEK ever adds vinegar to this type of salad…EVER!
The basis for this Greek salad is plump juicy tomatoes.
The next main ingredient for this summer salad is some crunchy cucumbers.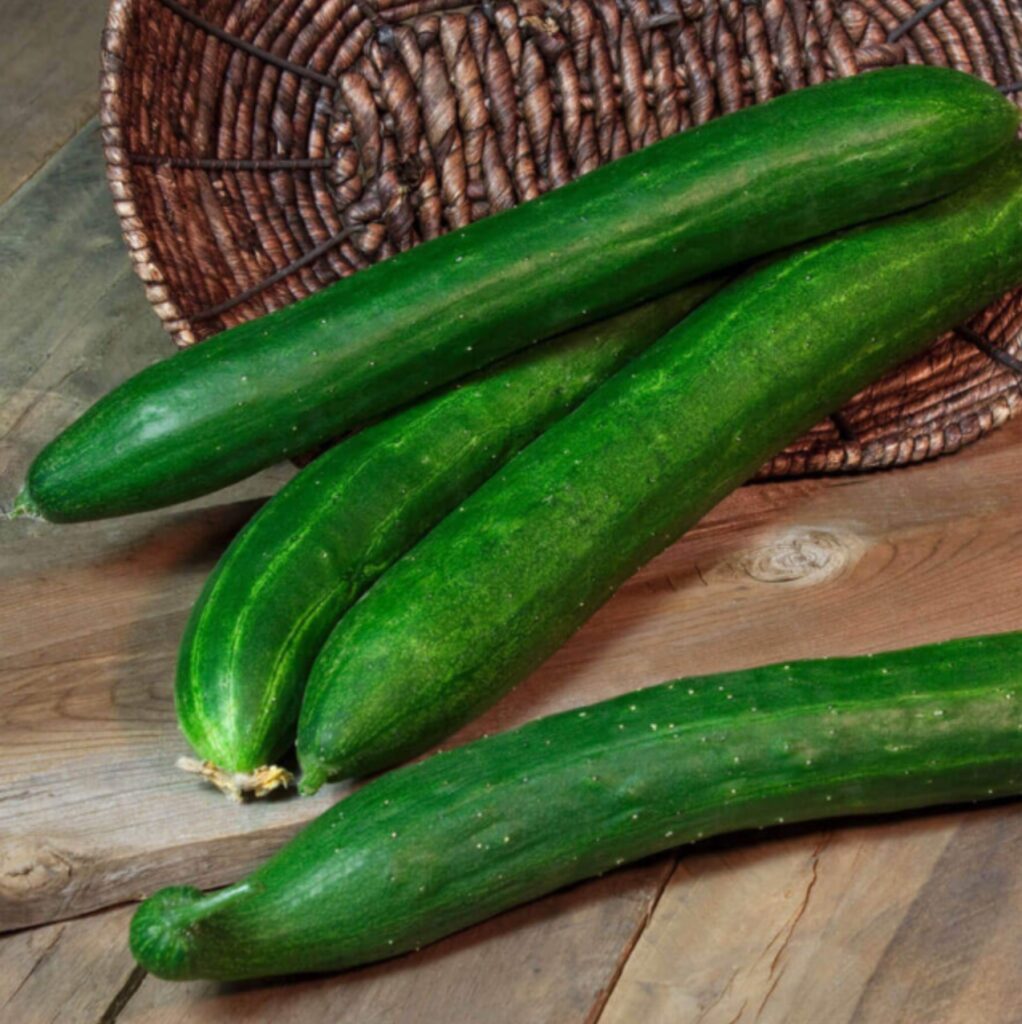 And finally, you just use the best olive oil you can find. In my shopping list, I provide you with three choices for olive oil. The Cretan Koroneiki variety olive oil, the Kalamata variety olive oil from Kalamata, and the one from Troy in Western Turkey. The one from Troy is the Edremit Variety which is what we have on the island of Lesvos. It is the gold standard for this salad.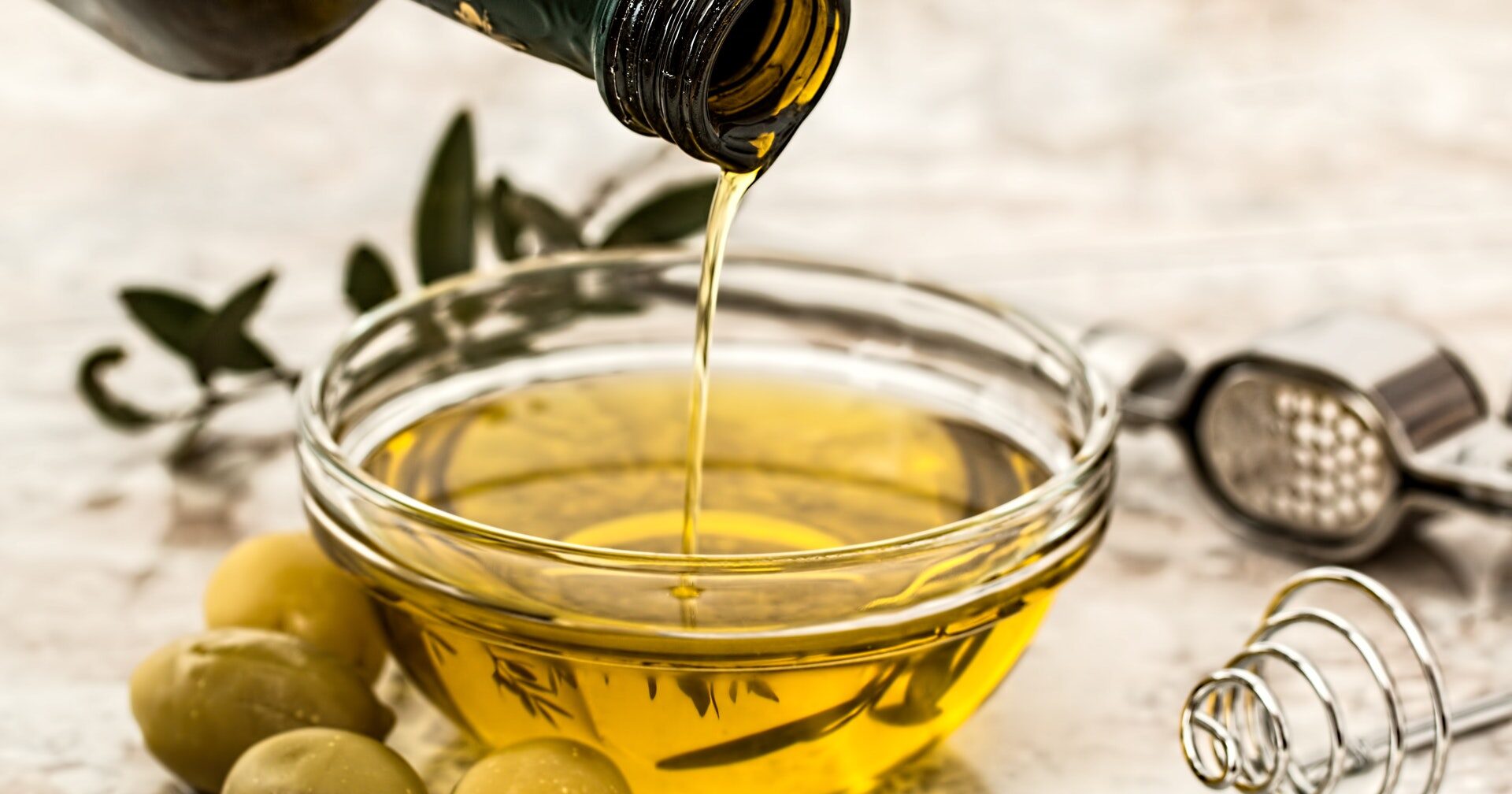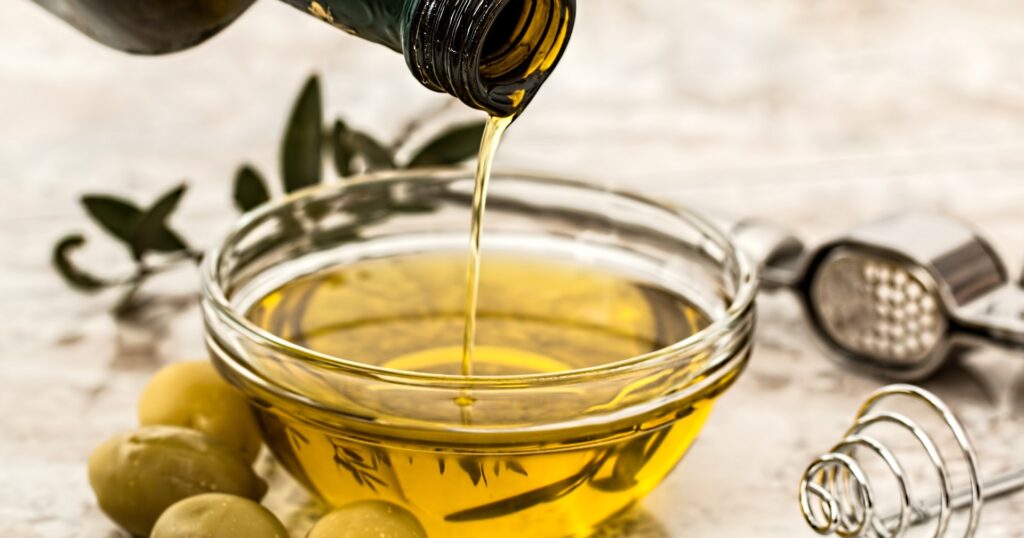 I have two great articles in my blog about tomatoes and cucumbers. Take a look and see all the benefits of eating these incredible vegetables. Well, they are actually a fruit, but we treat them and eat them as if they are vegetables.