This salad uses crunch Persian cucumbers, creamy Feta cheese, tangy Kalamata Olives, oregano, and crips red (purple) onions. This refreshing salad is mostly eaten in the summer, however, because we can get cucumbers in the US, all-year-round, you can enjoy it just about any time you feel like it.
The reason I use the Persian cucumbers is that they are so crunchy. I would never dare use slicing cucumbers, however, I do use English cucumbers when I can't find the small Persian cucumbers.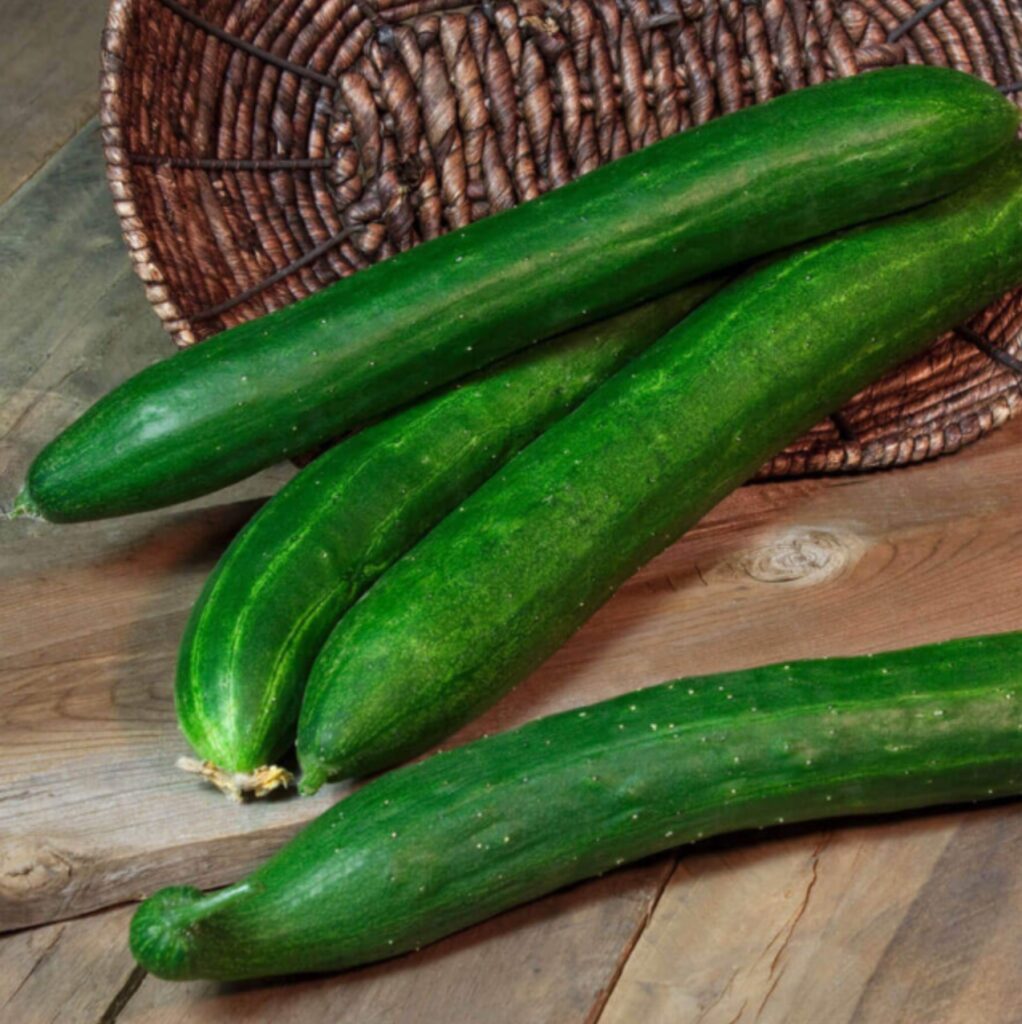 The end result is this beautiful and delicious salad. You can even stuff this in a low-carb tortilla for a delicious sandwich or wrap.