As you know by now, I lived in the Middle East for over 16 years of my life. I lived in Kuwait, Saudi Arabia, and the United Arab Emirates. One of my favorite dips was Muhammara, however, this is not a Keto-friendly dish, considering it uses Pomegranate molasses and breadcrumbs as a binder.
Although there is no substitution for Pomegranate molasses, I have found that Balsamic vinegar does the trick. I have adapted this Keto version using Balsamic vinegar, a bit more red peppers, and walnuts, thus, not needing the addition of bread crumbs.
Ideally, you would use the Greek peppers from Florina, Greece. They are long sweet red peppers that taste great fried, roasted, or even raw on salads.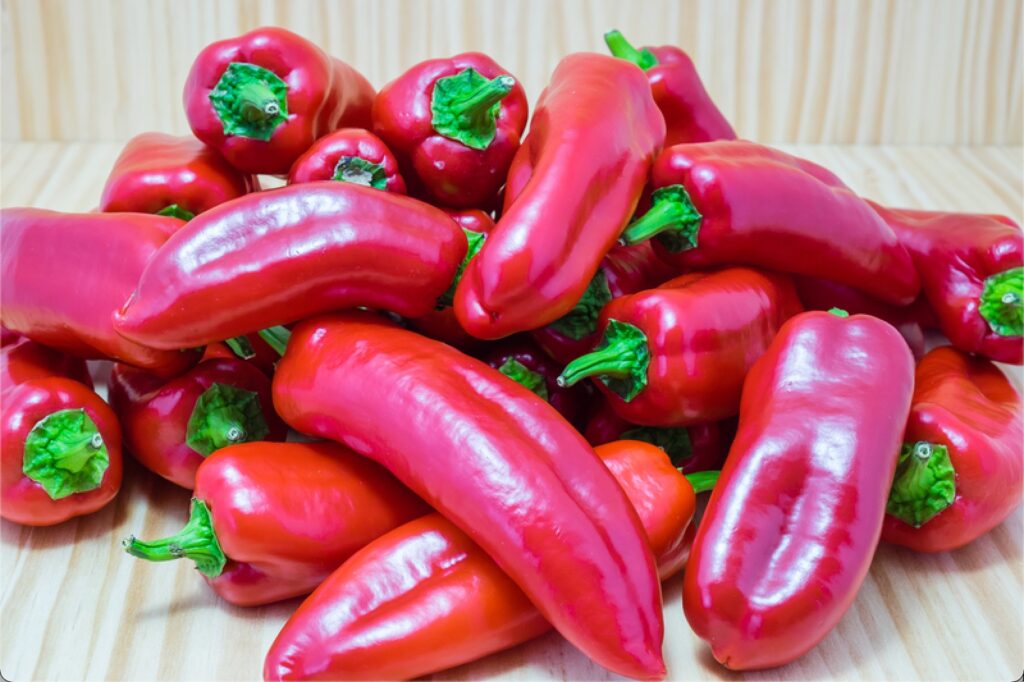 If you can't find the Greek or Italian red roasted peppers in your local grocery store, then follow my recipe for Roasted Red Peppers in Olive Oil. If you live by Wholefoods then you can order the Divina Greek brand or you can order the Tragano brand from Amazon.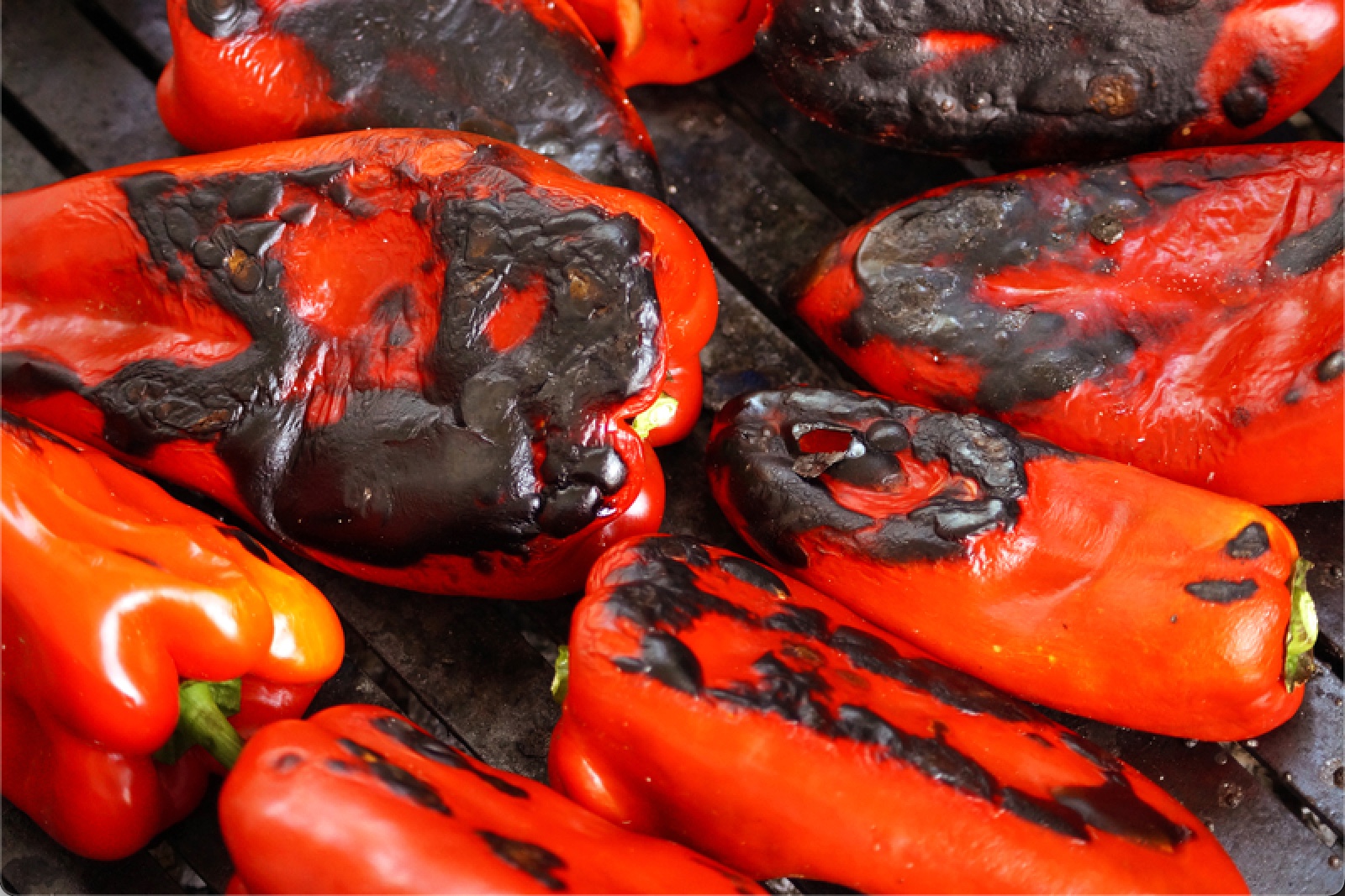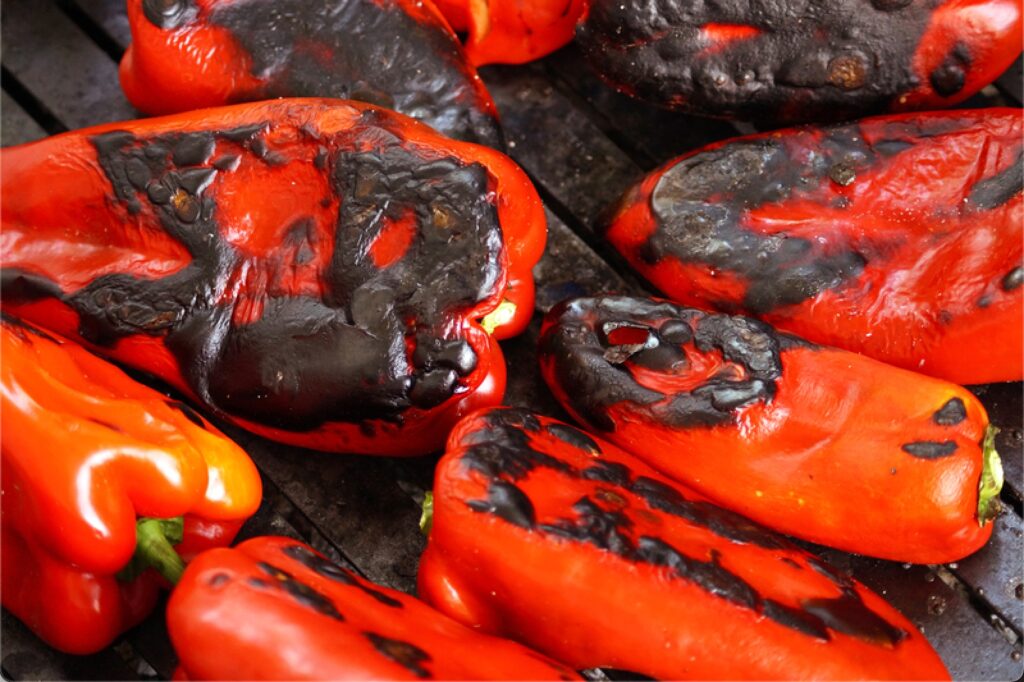 The best thing about this recipe is that you throw everything in a food processor and blend. It is an easy no-fuss recipe that packs a punch full of flavor.