Although this is a time-consuming recipe, it is well worth it. The taste of these crispy Brussels Sprout chips will certainly please all your guests. It is time-consuming only if you are going to use the entire little Brussels sprout. However, if you just use the outer few layers and leave the center for another recipe, this shouldn't take you more than 15 minutes.
If you can ever find Brussels Sprouts right on the stalk, instead of loose in a bag, then buy it. You can even roast the entire stalk! Put it on a buffet table, and have your guests carve off each Brussels Sprout for a dramatic presentation.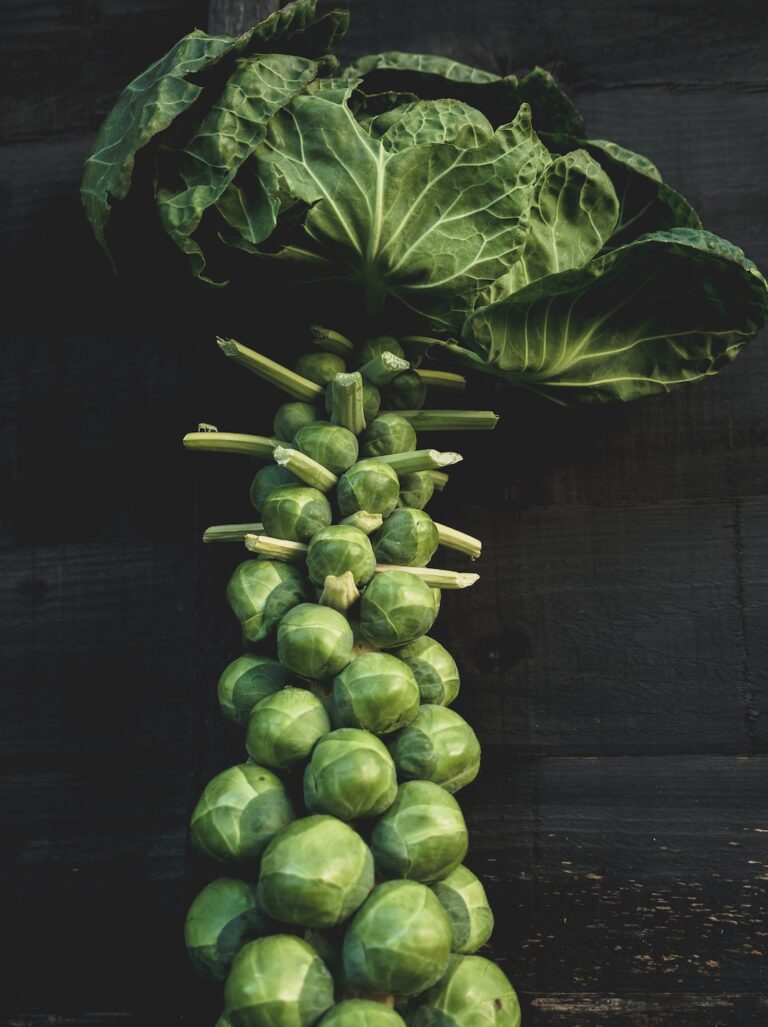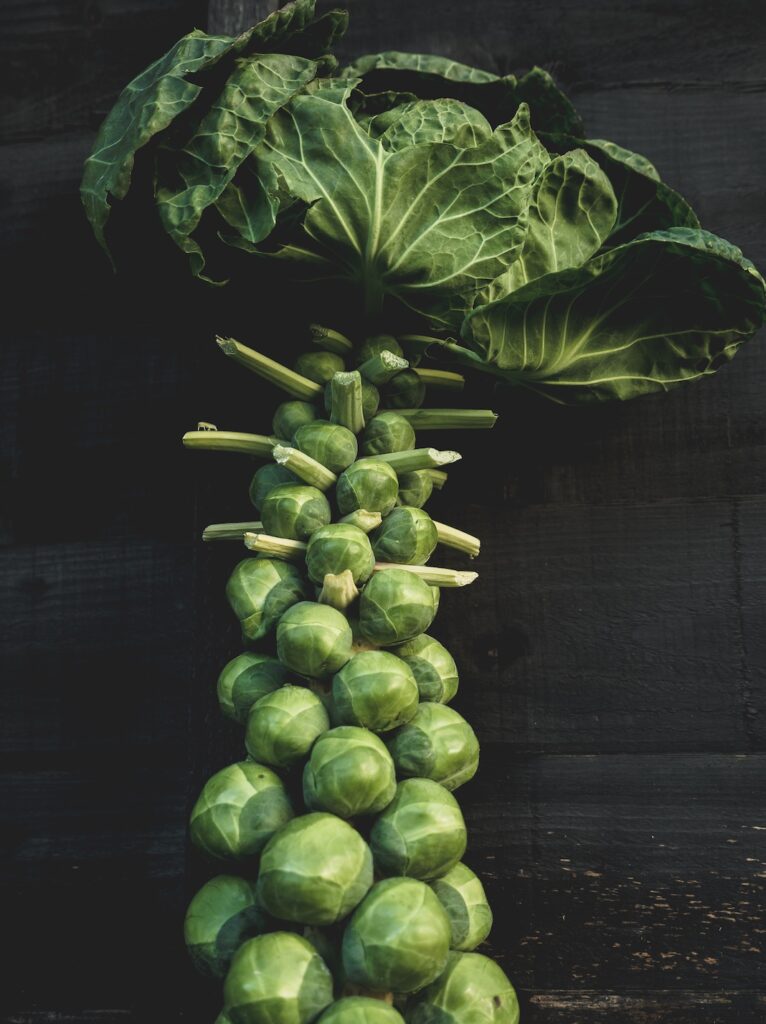 Put on your favorite music, sit somewhere comfortable, and start peeling away the tiny Brussels Sprout leaves.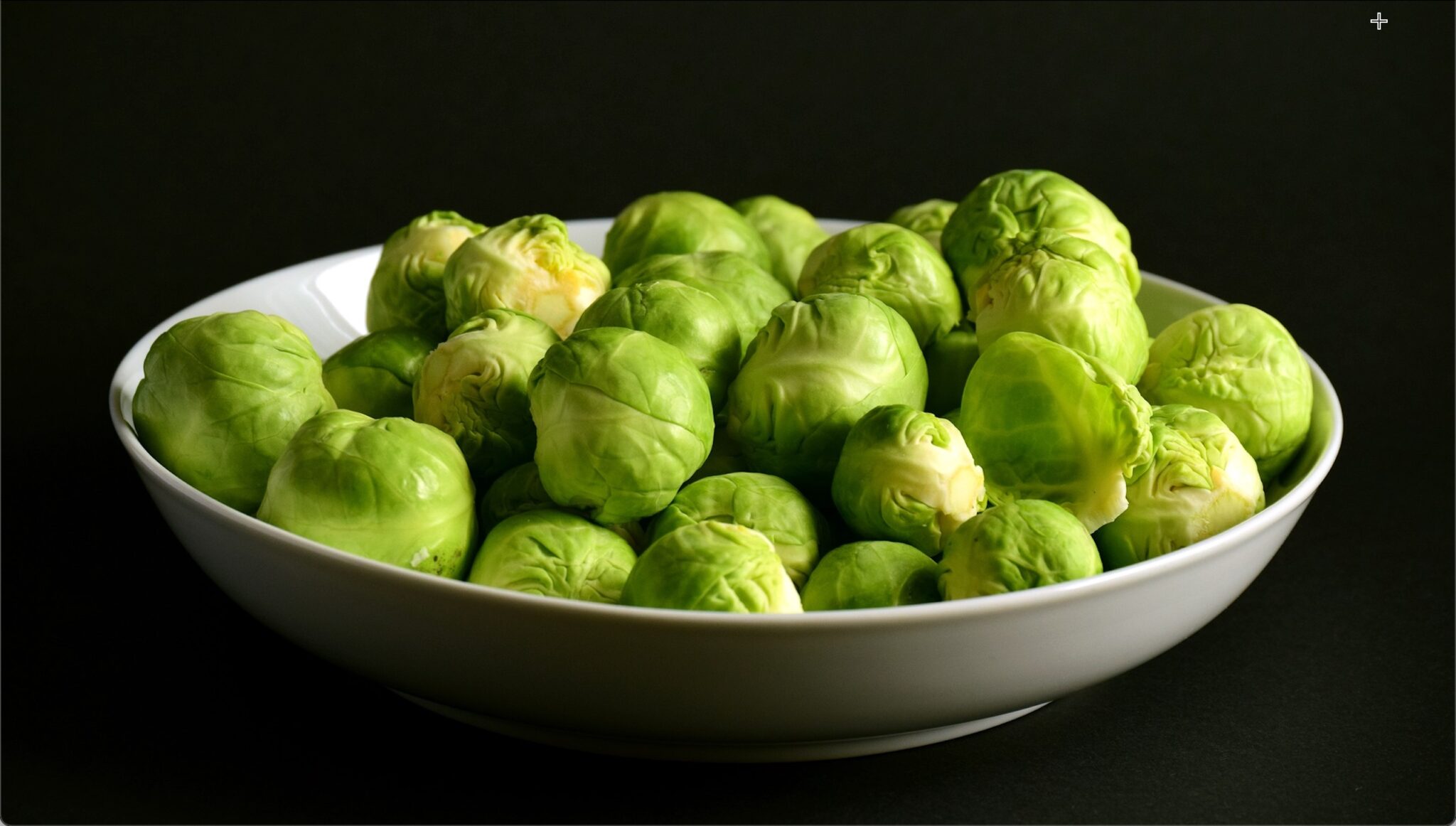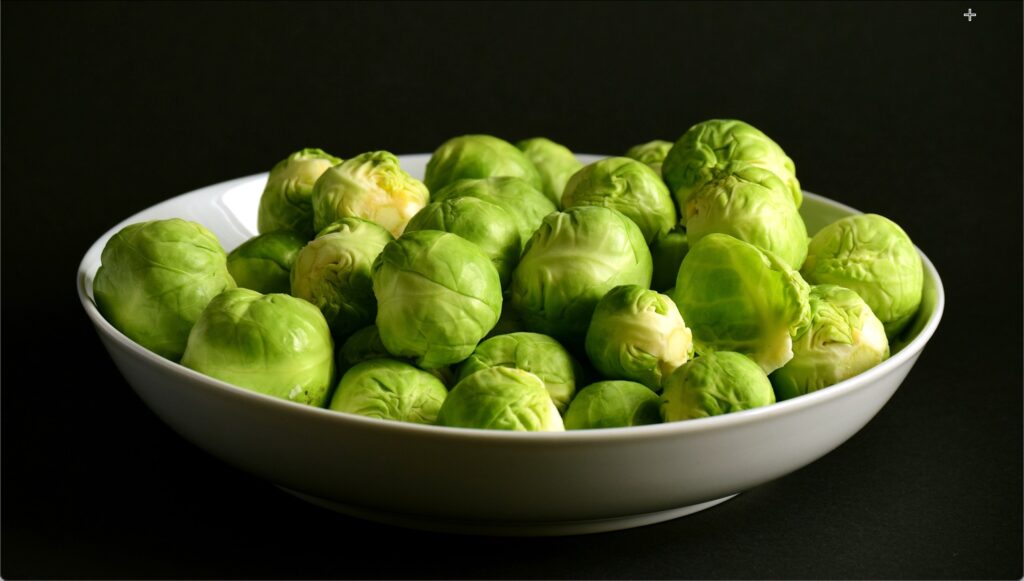 If the Brussels Sprouts are fresh, then it will be easy to remove the outermost leaves as seen in the photo. Save the remaining sprout for another recipe.
Put on a baking tray, toss with olive oil, salt, and pepper.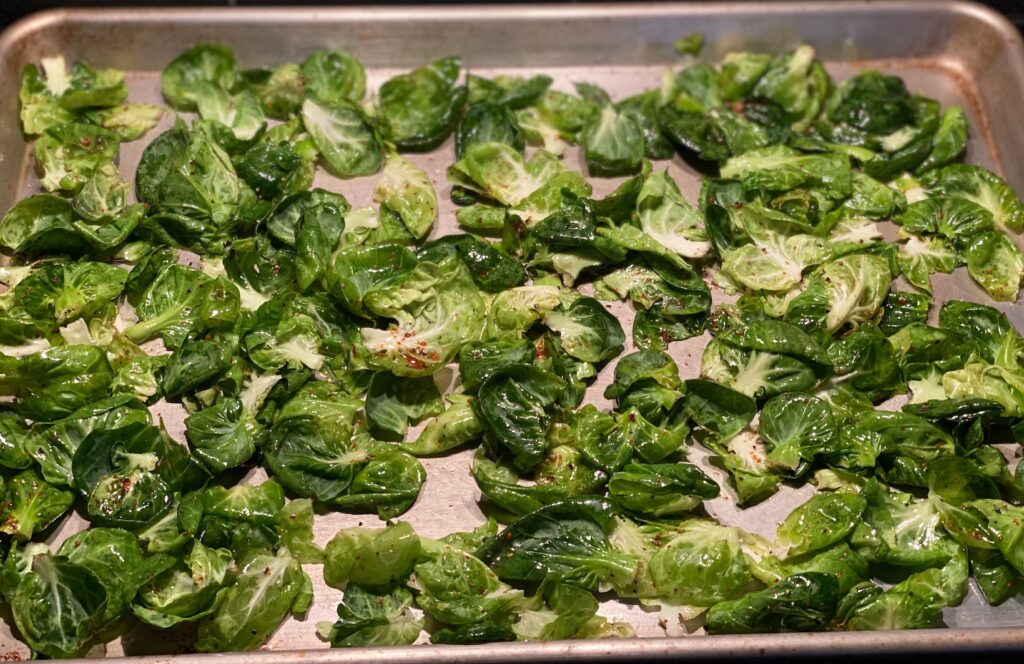 Once finished, place on a serving dish and top with freshly grated parmesan cheese and serve warm.
Did you know that Brussels Sprouts is part of the cabbage family? Your first clue should be that it looks like a tiny baby cabbage head. Cabbage belongs to the cruciferous family of vegetables known as Brassica or cole crops, including broccoli, cauliflower, kale, and Brussels sprouts. Check out my article, Delicious and Healthy cabbage in my blog.