Greeks and Egyptians go back centuries. At the turn of the 19th century Alexandria, Egypt was full of Greeks and I suspect this dish evolved from there. I have many good Egyptian friends and have spent many times as guests in their homes and have woken up to a beautiful breakfast spread.
Aside from jams, Egyptian bread, cheese, olives, and eggs, almost all of them have served me a version of this Feta and tomato dip.
The other ingredient is tomatoes. From normal tomatoes to cherry tomatoes, they blend Feta and tomatoes in a food processor to achieve a creamy dip full of flavor. Some of my friends add red pepper giving it an additional kick. But it all starts with succulent cherry tomatoes.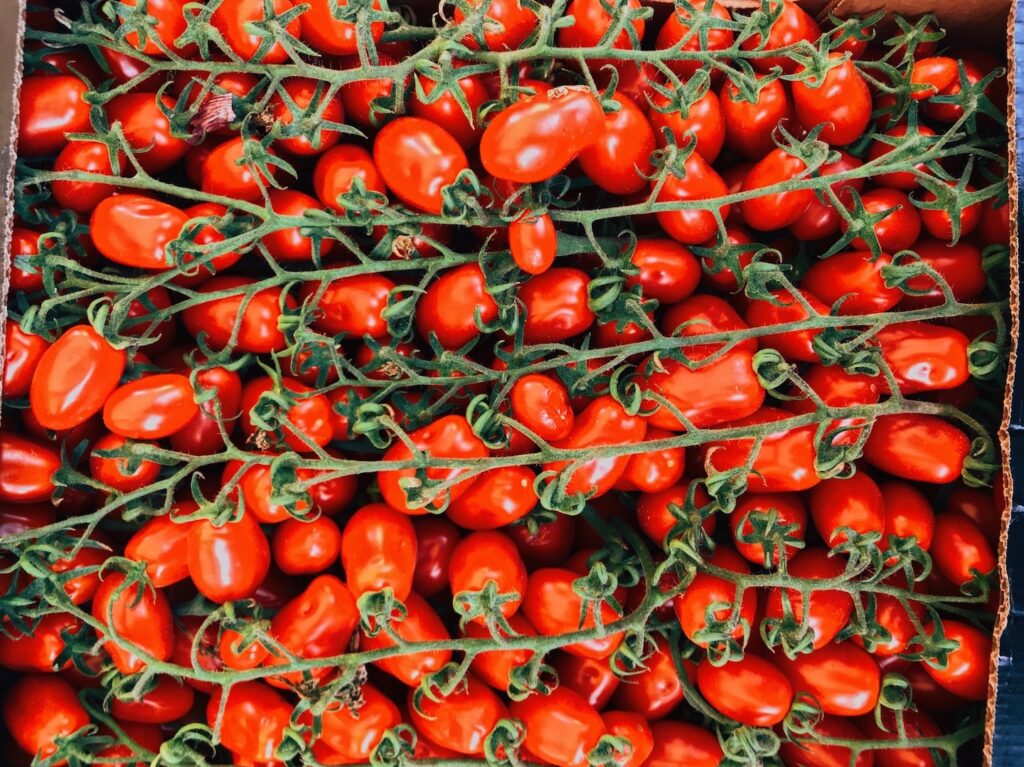 This recipe is easy because you add everything to the food processor and just blend and serve. Don't process too long because you want your guests to know that there are tomatoes in this dish. Check my other appetizer recipes here.