I remember my mother making Fanouropita, which was sort of a dry and sweet cake (check my dessert recipes) and would pay homage to St. Fanourios. Fanerono in Greek means to "reveal."
If my mother misplaced something, or if she hoped for something to happen, she would make this cake and take it to the church where the priest would bless the cake. All I knew at that point in time, was that it went great with coffee (and tea).
However, it wasn't until I was older that I realized what this cake was all about.
The legend goes Saint Fanourios' mother was a tough, hard woman who treated the poor heartlessly, and that The Archangel Michael, together with Saint Fanourios, tried to change her but couldn't.
Saint Fanourios pleaded and prayed for his mother's soul to rest in peace and is said that God heard him. As a result, the faithful now come to Saint Fanourios to intercede for them and pray for them when they misplace something, asking him to disclose to them where the item is or bring them anything they desire, such as good health, fertility, or even a husband and wife for the single.
It's a great honor to make this cake and bestow it upon Saint Fanourios. When you make the cake you should also say "Lord have mercy on the soul of Saint Fanourios' mother."
Let's now reveal this quick, easy, and low-carb recipe. This version eliminates the orange juice and the flour and replaces them with almond flour, coconut flour, walnuts, and orange diet soda! Yes, orange diet soda. The only one I could find in the grocery store with zero sugar was Orange Crush Zero, however, I'm sure you can use any other brand, like Fanta Orange Zero. The other change I made was to use Tahini sesame paste instead of using oil or butter.
Overall, Fanouropita is an easy cake to make. Once you make your batter, just make sure you line your cake pan with parchment t paper. Removing the pan after it is baked is easier if you add the parchment paper.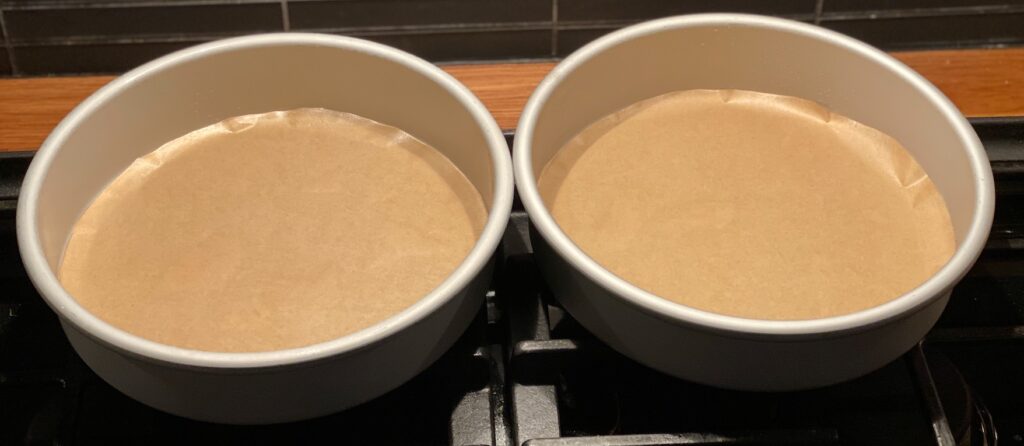 In order to remove the cake, once the cake is done, you are going to have to follow these steps to properly remove the cake.
Let the cake for at least 15 minutes before you start removing it from the pan.
Using a knife, trace the edges all around the cake pan to release it from the sides.
Place the cooling wire rack on top of the cake pan.
Turn it upside down, and pat it a few times to release the cake.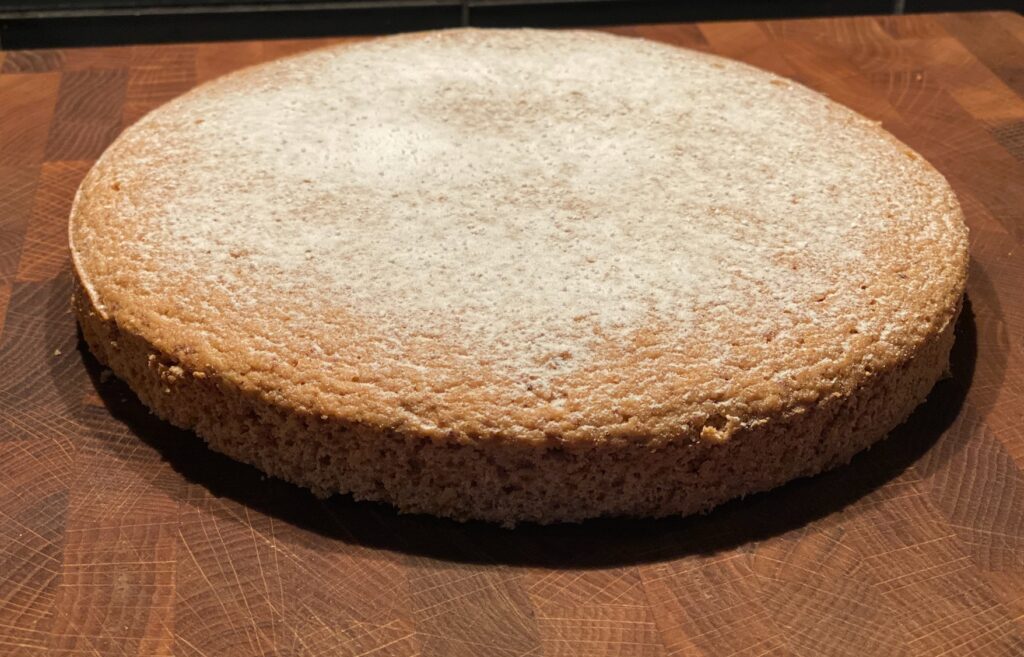 You can serve it with or without the powdered Monk Fruit sweetener.